Welcome to Apple's Dental Crown. Our practice offers a wide range of dental services to ensure you can achieve and maintain a beautiful and healthy smile. With quality dental care and professional service, we hope to help our patients become more confident in their smile and oral health. If you're looking for a new dentist in the Orléans area, please do not hesitate to contact us. We look forward to welcoming you to our practice!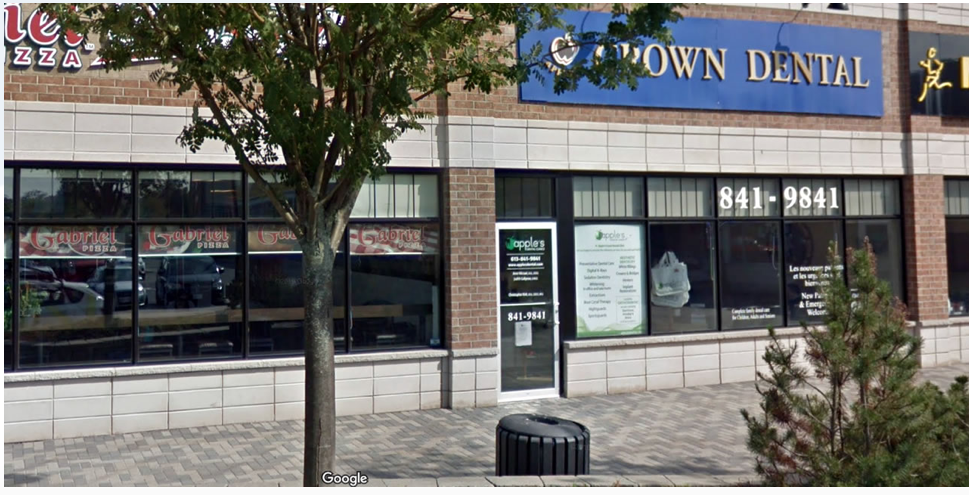 Your Orléans Dentist & Our Dental Team
Our dentists and dental team are dedicated to providing quality dental care you can trust. From the moment you step into our practice to the moment you leave, our dental team will ensure you are receiving the highest level of care in a comfortable atmosphere. Learn more about our team below.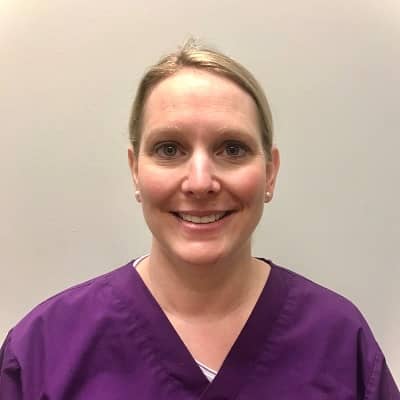 Dr. Judith Galipeau
GENERAL DENTIST
Dr. Galipeau proudly joined Apple's Crown Dental Clinic in September 2009. Dr. Galipeau obtained her degree in dentistry from the University of Montréal in 2002 and started her career in Buckingham (QC) as a full-time associate. While working in Buckingham, she had the opportunity to treat children in the local hospital. Dr. Galipeau also practiced in Montréal, Hull, and in her hometown of Maniwaki (QC). Dr. Galipeau's philosophy as a dentist has always been simple and straight-forward: to give the best possible care with the least amount of discomfort to her patients. To this end, she strives to keep learning about the latest developments in her field and to continually improve upon existing techniques. Dr. Galipeau was a member of the ACDQ (Association des chirurgiens dentistes du Québec) and of the ODQ (Ordre des dentistes du Québec) from 2002 to 2008 and is now a member of the ODA (Ontario Dental Association) and of the RCDSO (Royal College of Dental Surgeons of Ontario). In her spare time, Dr. Galipeau enjoys traveling, physical training, and getting together with friends and family. Dr. Galipeau offers bilingual services both in French and English.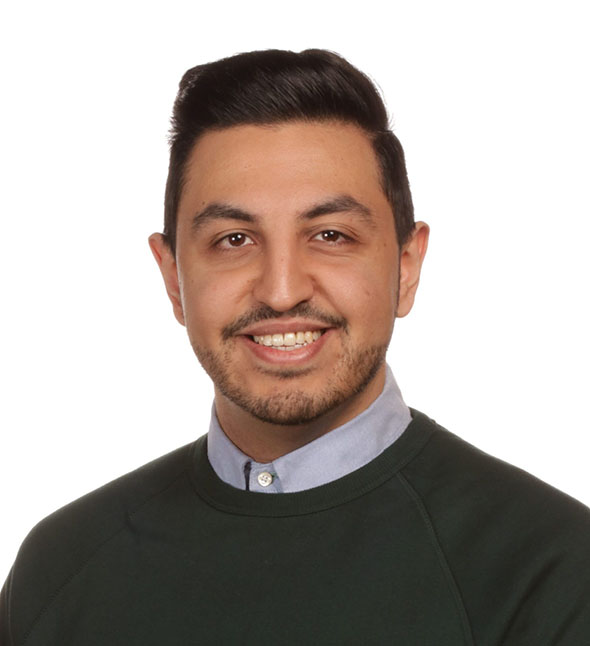 Dr. Saman Salehizalani
GENERAL DENTIST
Dr. Saman graduated from Shahid Beheshti University, Tehran, Iran, in 2018, obtaining his Doctor of Dental Surgery Degree. He graduated top of his class and received the outstanding student award twice for his academic excellence. He was involved in community outreach programs during his program and helped with multiple school fluoridation projects with the Dental Public Health Unit of the Dental School. During his training, he was involved in Pathology research programs with the university and published peer-reviewed articles centred mainly on Oral Cancer research. Additionally, he participated in Endodontics research and presented during the 17th International Congress of the Iranian Association of Endodontists, for which he won first place.
Having completed his training in Iran, he pursued a career in dentistry in Canada. After clearing the National Dental Examining Board of Canada's licensing exam with one of the highest scores in the country, he gained admission to the IDAPP/DDS program at the University of Toronto. While at U of T, he applied his previous training to excel clinically and academically in the DDS program. He was awarded the Gary Glassman Endodontic Achievement Award for his outstanding work in Endodontics at U of T. Being dually trained as a dentist, he has combined his clinical skills with the standards of care in Canada to provide exceptional patient-centred care. He is passionate about restorative dentistry, providing comprehensive treatment, and managing anxious patients in the dental setting. He is a member of the Royal College of Dentists of Ontario, the Ontario Dental Association, and the Canadian Dental Association.
Dr. Saman strives to learn more about different aspects of dentistry through continuing education programs, workshops, and study clubs. His latest passion has been in orthodontics and clear aligner therapy (e.g. Invisalign), for which he has taken multiple CE courses. He also teaches part-time continuing education courses in Oral & Maxillofacial Pathology.
Dr. Saman is a firm believer in balancing life and work. He enjoys hiking, playing the guitar, film photography, making music, & spending time with his family when he is not working.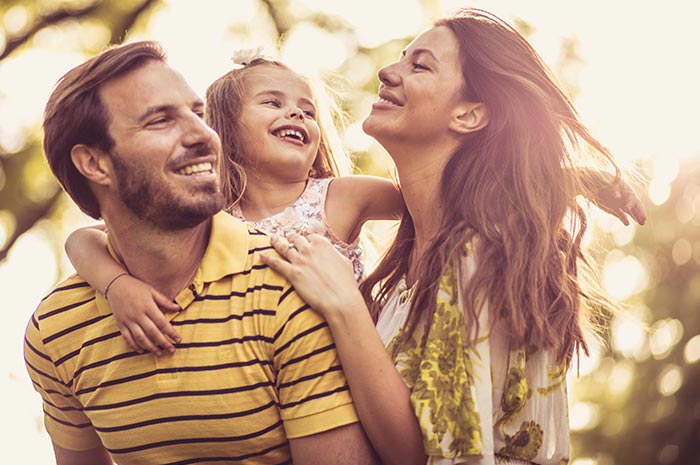 Dental Reviews From Patients