MEET YOUR ORLEANS DENTIST
Welcome to Apple's Dental Crown, home to your Orléans dentist. Our practice offers a wide range of dental services to ensure you can achieve and maintain a beautiful and healthy smile. With quality dental care and professional service, we hope to help our patients become more confident in their smile and oral health. If you're looking for a new dentist in the Orléans area, please do not hesitate to contact us. We look forward to welcoming you to our practice!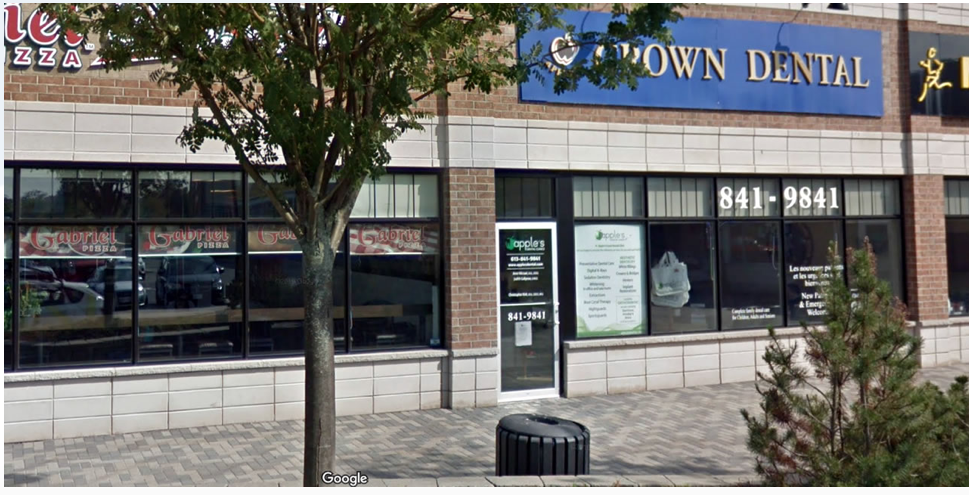 Your Orléans Dentist & Our Dental Team
Your Orléans dentist and the dental team are dedicated to providing quality dental care you can trust. From the moment you step into our practice to the moment you leave, our dental team will ensure you are receiving the highest level of care in a comfortable atmosphere. Learn more about our team and how your Orléans dentist can help you with your smile.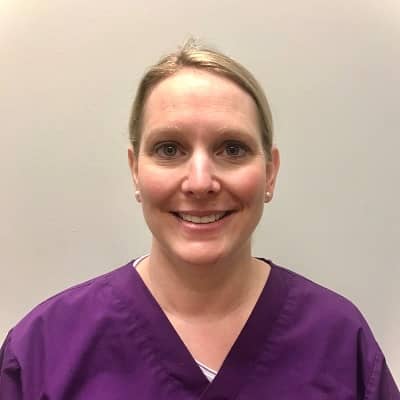 Dr. Judith Galipeau
GENERAL DENTIST
Dr. Galipeau proudly joined Apple's Crown Dental Clinic in September 2009. Dr. Galipeau obtained her degree in dentistry from the University of Montréal in 2002 and started her career in Buckingham (QC) as a full-time associate. While working in Buckingham, she had the opportunity to treat children in the local hospital. Dr. Galipeau also practiced in Montréal, Hull, and in her hometown of Maniwaki (QC). Dr. Galipeau's philosophy as a dentist has always been simple and straight-forward: to give the best possible care with the least amount of discomfort to her patients. To this end, she strives to keep learning about the latest developments in her field and to continually improve upon existing techniques. Dr. Galipeau was a member of the ACDQ (Association des chirurgiens dentistes du Québec) and of the ODQ (Ordre des dentistes du Québec) from 2002 to 2008 and is now a member of the ODA (Ontario Dental Association) and of the RCDSO (Royal College of Dental Surgeons of Ontario). In her spare time, Dr. Galipeau enjoys traveling, physical training, and getting together with friends and family. Dr. Galipeau, your Orléans dentist, offers bilingual services both in French and English.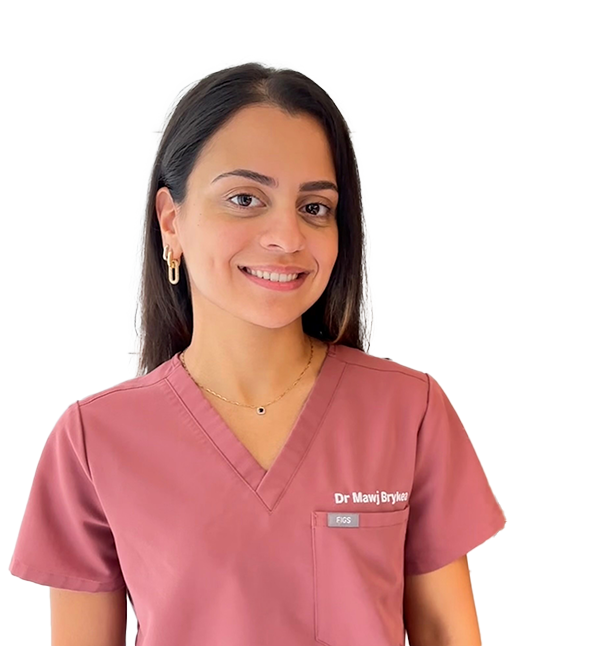 Dr. Mawj Brykea
ASSOCIATE DENTIST
Dr. Mawj embarked on a journey to fulfill her aspiration of becoming a dentist in Australia after completing her Bachelor's degree in Biochemistry and Biotechnology (Honours) at Carleton University in Ottawa.
Throughout her training, Dr. Mawj, your Orléans dentist, had the opportunity to offer general dentistry services to underserved communities in various regions of Australia. She has acquired a wide range of skills, with a particular emphasis on restorative and aesthetic dentistry.
When she's not at the clinic, Dr. Mawj indulges in her passions for cooking diverse cuisines, exploring new destinations, and engaging in stand-up paddling.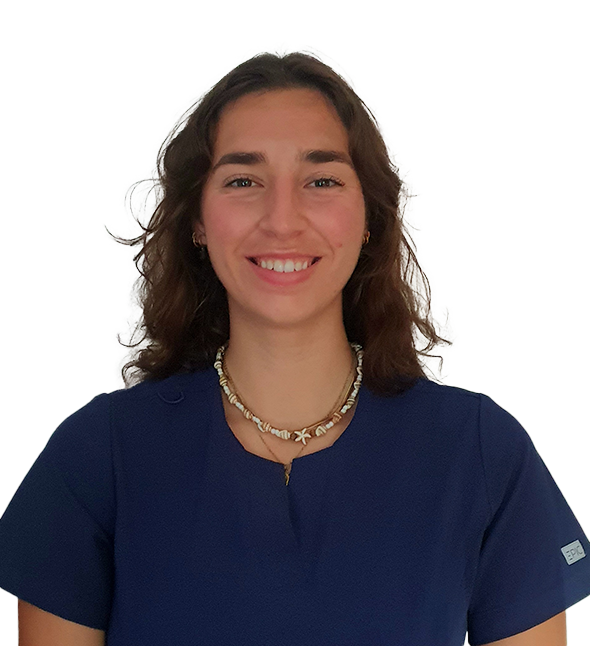 Dr. Ceres Kosuta
GENERAL DENTIST
Dr. Ceres Kosuta completed her Bachelor of Biomedical Science (Honours) at the University of Ottawa in 2019. Subsequently, she pursued her dental surgery degree at University College Cork in Ireland. Dr. Kosuta is deeply committed to addressing oral healthcare disparities among underserved communities.
Throughout her training, she provided essential dental services to marginalized populations in Ireland, showcasing her dedication to making oral healthcare accessible to all. Beyond her professional pursuits, Dr. Kosuta enjoys experimenting with new recipes, playing the guitar, and hiking.
Fluent in English and French, Dr. Kosuta is excited to bring her passion for dentistry to her community and provide top-notch dental care to every patient.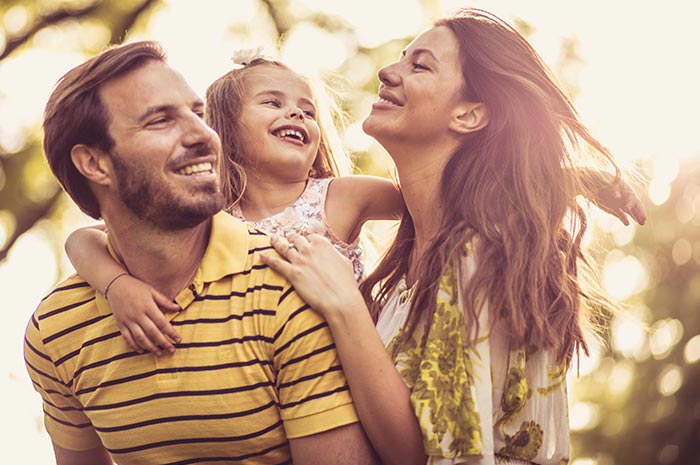 Patient Reviews For Your Orléans Dentist