Dental Bonding Near You
When we stop and think about enhancing our smile, often, our minds gravitate towards teeth whitening or dental veneers. But did you know there's another treatment you may wish to consider?
It's called dental bonding or teeth bonding. This is one of the more affordable dental procedures that will help improve the appearance of your teeth as well as your overall oral health. The treatment itself consists of your dentist applying a special substance to your teeth so they can reshape them to look more natural.
If receiving dental bonding in Orléans sounds like something you're interested in, give our dental clinic a call today!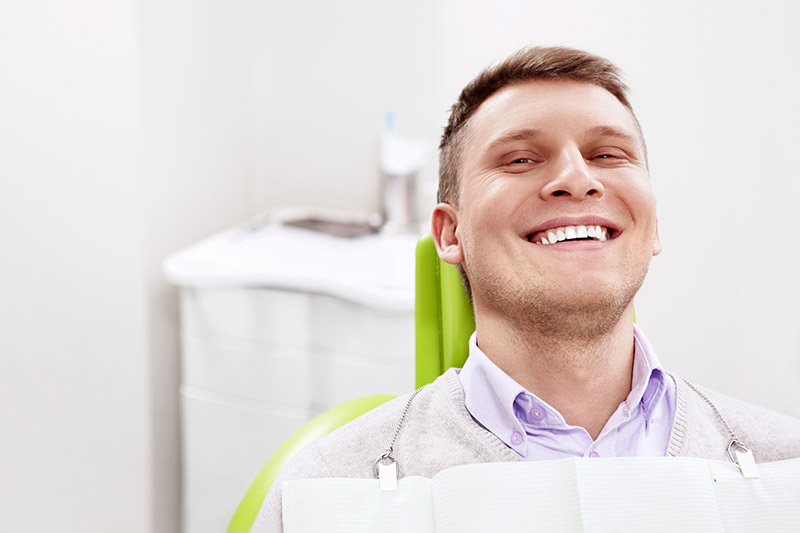 Why You May Want to Consider Receiving Dental Bonding
The process of dental bonding falls under restorative dentistry, which means that it is a treatment that aim to repair the function of your teeth, gums, or jaw.
The need for dental bonding can arise due to multiple things, including having cracked or chipped teeth, tooth discoloration, and uneven spacing between your teeth.
The entire procedure is non-invasive and only takes one appointment. You won't need any local anesthesia because it is quick and painless. Receiving dental bonding by an Orléans dentist near you means that the effects of treatment will be long-lasting. Not to mention that caring for your teeth after receiving dental bonding is extremely easy – simply brush and floss them as you normally would!
What Does the Process of Dental Bonding Entail?
To begin, your dentist will evaluate your teeth to get a better picture of your oral health. It's important to note that the appointment may take longer if your teeth require more extensive care.
Your dentist will then proceed to roughen the surface of your teeth so that the bonding substance, usually resin, in a putty-like form, properly sticks. Next, the putty is made to match the desired color of your smile, followed by the actual sculpting of your teeth. Lastly, a UV light is used to make sure the resin solidifies.
And there you have it! A brand-new smile, perfectly made for you!
Stop by and visit or call our Orléans dental clinic to schedule a consultation with our staff to receive dental bonding treatment near you today! We want to help you look and feel like your best self, and will support you every step of the way on your dental journey!