What is Cosmetic Dentistry?
Cosmetic dentistry is a branch of dentistry that primarily focuses on dental aesthetics. It encompasses procedures to help address the color, size, and position of your teeth as well as your bite and gums. Regardless of how you're looking to brighten your smile, our staff is here to help!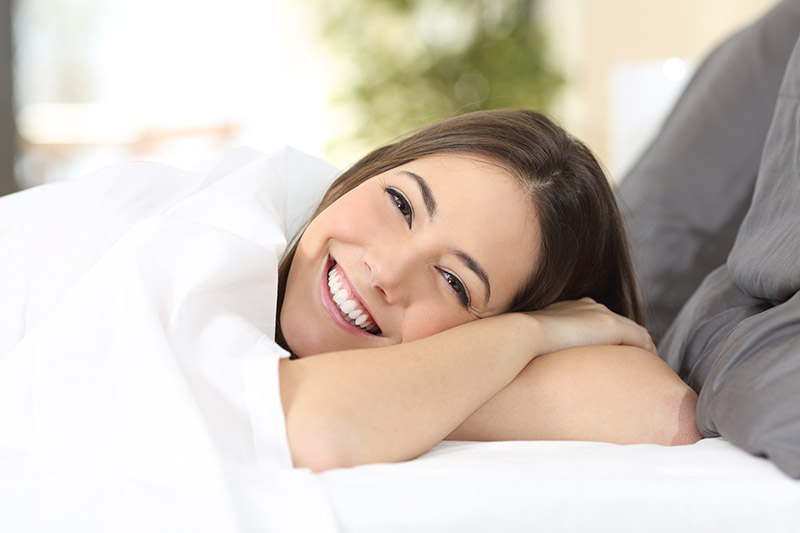 Dental Crowns
A dental crown is a treatment designed to repair damaged teeth by placing a small cap over the top of an afflicted tooth. Receiving a dental crown can be an entirely separate procedure, or it may be given to you as part of a more extensive treatment such as root canal therapy. Both treatments are done to help support your teeth.
Porcelain Veneers
Veneers are designed to help illuminate your smile. They are thin coverings that are placed over the front surface of your teeth, and are typically made of porcelain, though they can be fashioned out of resin too. Both materials best mimic the appearance of your natural teeth and can offer interested patients a more aesthetically pleasing smile specific to their unique vision.