Tooth Extraction Near You
A tooth extraction may seem like a daunting thing, but there's no need to worry. It's a standard procedure that many people receive, and it helps both boost and preserve your overall oral hygiene.
It's smart to book a consultation with your dentist prior to undergoing a tooth extraction in Orléans, as they'll be able to tell you whether you're a suitable candidate for this treatment, as well as what to expect before, during, and after it's been done.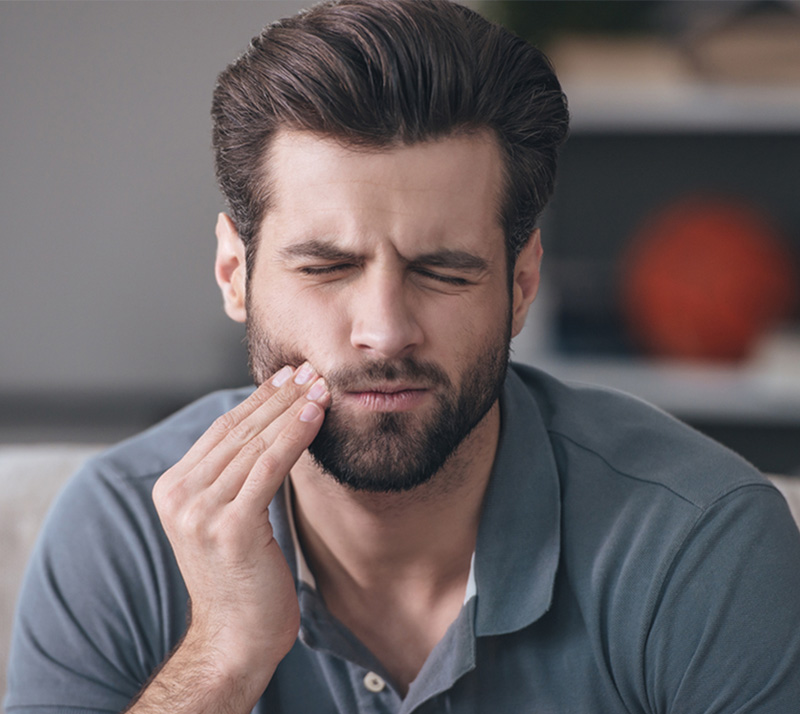 Types of Tooth Extractions
There are two kinds of tooth extractions that can be offered to you by your dentist in Orléans.
The first is called a simple tooth extraction and is performed when you're dealing with a severely damaged or infected tooth that isn't one of your wisdom teeth. You can also receive this procedure to make more room in your mouth for your adult teeth to emerge by taking out baby teeth.
The second, and arguably most widely known type of tooth extraction that is also carried out at our dental clinic in Orléans as well as at other locations, is wisdom teeth extractions. Your wisdom teeth are located at the very back of your mouth and usually emerge when an individual approaches adulthood.
What Does the Procedure Entail?
The duration of the treatment and the number of visits you require is dependent on your specific case and needs. Since teeth extractions near you is a surgical procedure, your dentist will administer anesthesia to keep you relaxed throughout the appointment.
Lots of people receive this procedure, and our dentists are well-versed in tooth extraction removal. While it's important to remember that it may be costly, taking care of your oral health as soon as an issue arises will not only save you money down the road, but will help you prevent further problems.
If you're dealing with a chronic tooth pain or are looking to make room in your mouth either for new teeth or for future treatments, receiving a tooth extraction at our dental clinic in Orléans is an avenue you may need to consider. Visit our Orléans dental clinic or give us a call today to book an appointment. Our staff looks forward to working with you and aiding you on your dental journey.