Dental Specialities
Dentistry is a profession that encompasses many different facets of care, including endodontics and oral surgery treatments. Here at Apple's Crown dental clinic, we offer these specialized services to all our patients. We take your oral health seriously and want you to feel good in your own skin – and that includes your smile!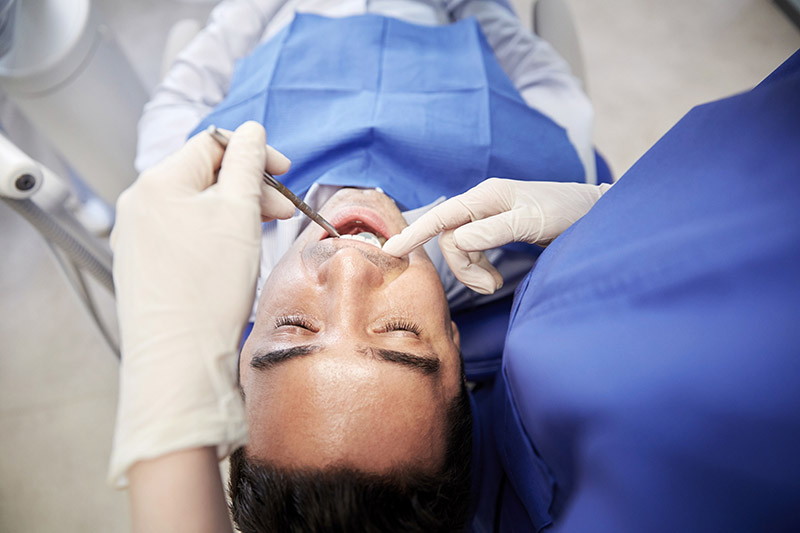 Endodontics
Endodontics refers to a field of dentistry that concentrates on the pulp and the root of your tooth. The pulp is where the nerves and blood vessels are located, and so it's especially important to ensure that it remains healthy and well-cared for.
Oral Surgery
This dental specialty focuses on repairing damage and trauma to your mouth, jaw, teeth, and gums. Such treatments can be performed by a general dentist but, if you require much more extensive care, an oral health surgeon can be brought in from a hospital. Oral surgery procedures can include receiving dental implants or the removal of wisdom teeth.
Oral and Maxillofacial Surgery
Maxillofacial surgery is a category of oral surgery that centers around remedying injuries to your not your only mouth, but your face. Typically, to receive this type of treatment, you'll need to visit a qualified oral-maxillofacial surgeon. Before any procedure, consult with your dentist as they'll be able to refer you to a suitable specialist.