Sedation Dentistry
While all of us recognize the necessity of visiting the dentist either for periodic cleanings and check-ups or to receive a specific procedure, many people still get nervous about coming in regardless of the nature of their appointment. But there's no need to worry; here at our Apple's Crown dental clinic, we offer sedation dentistry treatments to help keep you comfortable.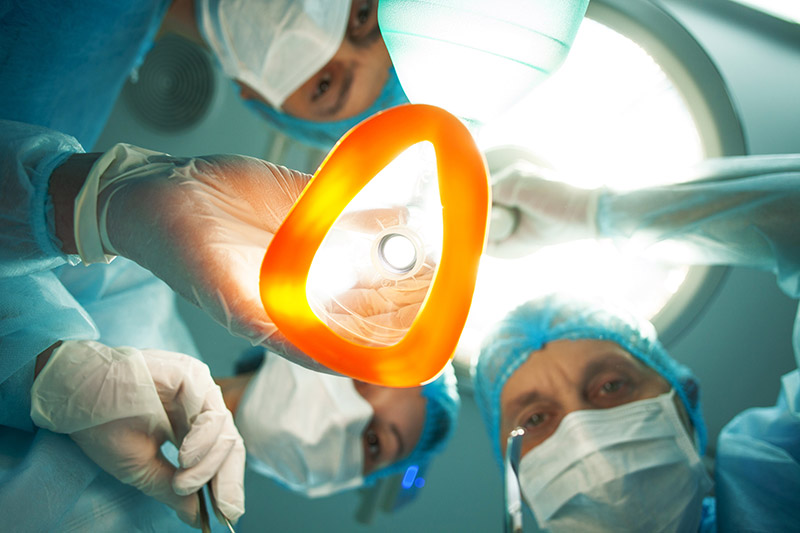 Nitrous Oxide Sedation
Our clinic offers nitrous oxide sedation to relieve any anxiety you may be feeling regarding your procedure. Nitrous oxide is also known as "laughing gas", and is the mildest form of dental sedation, which you inhale through your mouth and nose. Unlike sleep sedation, where you are fully unconscious, you're kept awake with nitrous oxide because it just eases your nerves.